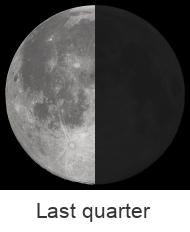 Its likely to be a little frosty on Saturday morning as we kickoff the 7th annual Soque River Ramble in the Batesville community of northern Habersham County.
The present weather forecasts calls for the temperatures to be in the low 30s with near calm winds and crystal clear skies, with steady warming up to 60 degrees by mid-day. These are the perfect conditions for a gorgeous autumn day in the mountains! Plan to bring your whole family to the event and afterwards visit nearby attractions, restaurants, wineries, craft stores, and local retail shops in the area.
So wear an extra layer or two of clothing (that you can later take off!) and warm socks to be comfortable through the first couple of hours of what will be an extraordinarily beautiful day in northeast Georgia!